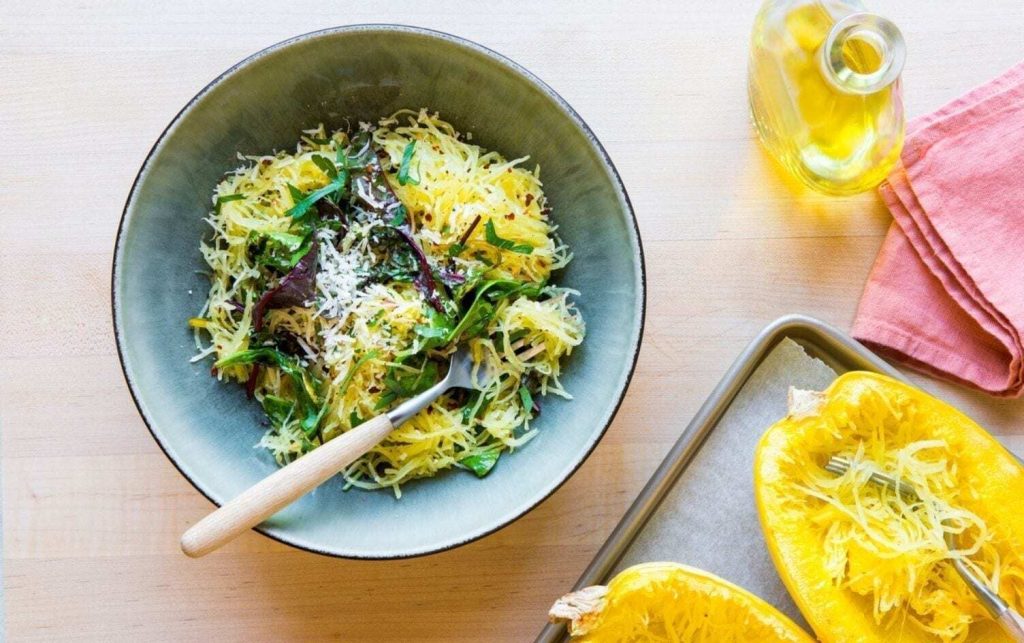 Low Carb the Mediterranean Way Group Classes:
Group
classes may be free under some insurance plans. Out-of-pocket cost per group program: $200.00
Enrollment for this fun and interactive group class starts on the 1st of every month.
Enrollment will end by the 10th of every month or until capacity is reached.
All group sessions will come with a meal plan.
Session #1: 15th of every month or the next business day after the 15th
Session #2: starts 2 weeks after the first session. Date to be given to participants during the first group meeting. 
$200.00Add to cart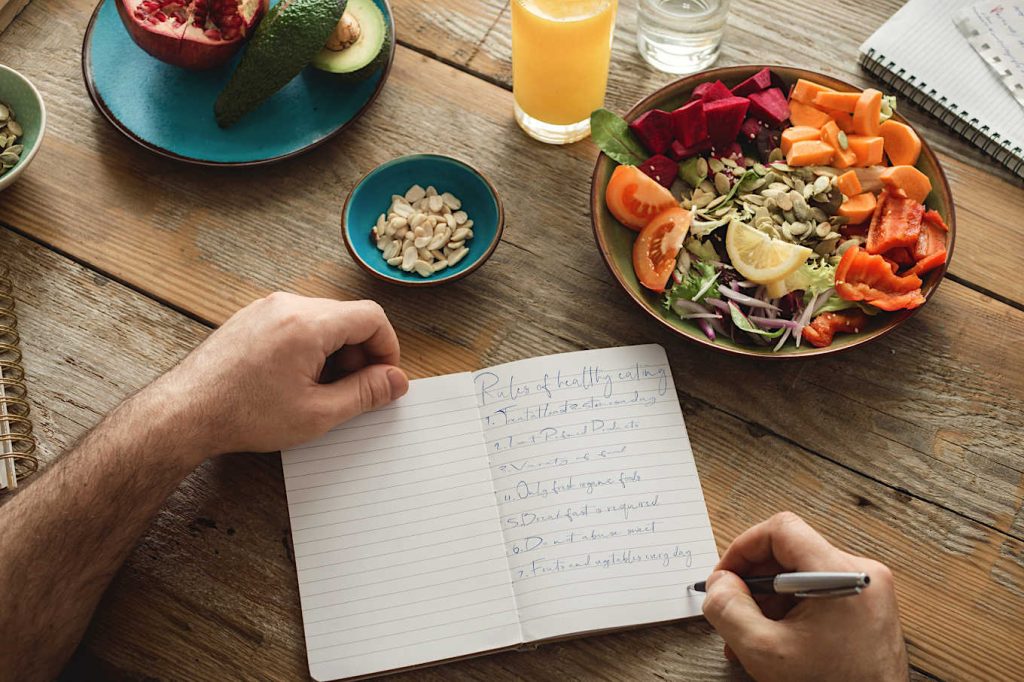 Just tell me what to eat! Meal plan customized for your
unique needs:
$150.00 for an initial meal plan with a nutrition assessment. Follow-up monthly meal plans are $90.00
Just tell me what to eat!  If I had a dollar for every time I've heard this as a Dietitian.
The meal plan comes with a comprehensive nutrition assessment and supplement recommendations (if needed)
$90.00 – $150.00Select options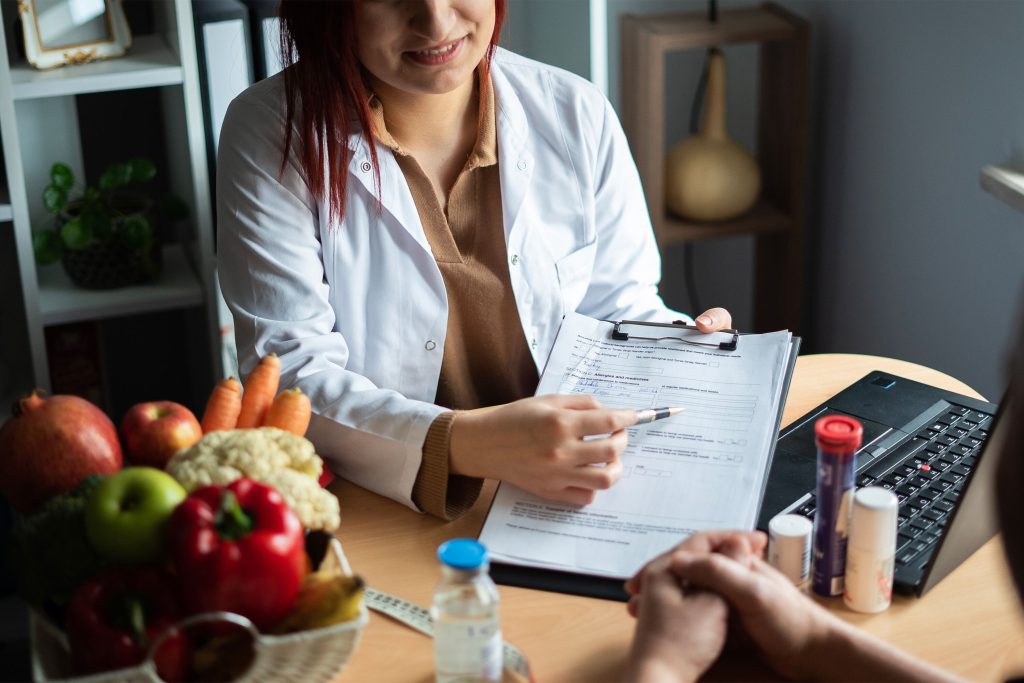 Out of pocket cost for one-on-one nutrition counseling:
$ 150 for an initial assessment with a meal plan
$75 dollars follow up nutrition assessment.
$200 dollars for a Nutrition assessment 30-minute follow-up
$75.00 – $200.00Select options